As experienced designers and experts in home furnishings, we want you to have a comfortable and functional home without all the stress. This means applying the basic principles of design to every room of your home and purchasing only the best, most useful products to make your life easier.
This looks different for everyone, which can make finding just the right piece a bit overwhelming. Whether you're looking for lighting, something to sit on, or a useful storage piece, often people wind up spending too much on something that simply won't fit their space or work the way they want it to.
No matter what you're looking for, our experienced team can guide you through the information you need.
Finally Furnished can help you find the perfect bed, dresser, chair, hutch, and so much more. We'll help you decide what style you need, how big it should be, and how to blend your decor into one seamless look. We'll walk you through weighing your options and choosing the perfect one.
Your home offers peace and tranquility. It should be a place a refuge for you and your family, but it needs to be functional, too. You live there, so you need to be surrounded by things that make your life easier. Our guides will help you furnish your home in the perfect way, from choosing the right mirror in the bathroom to placing the ideal end table near the sofa.
How this works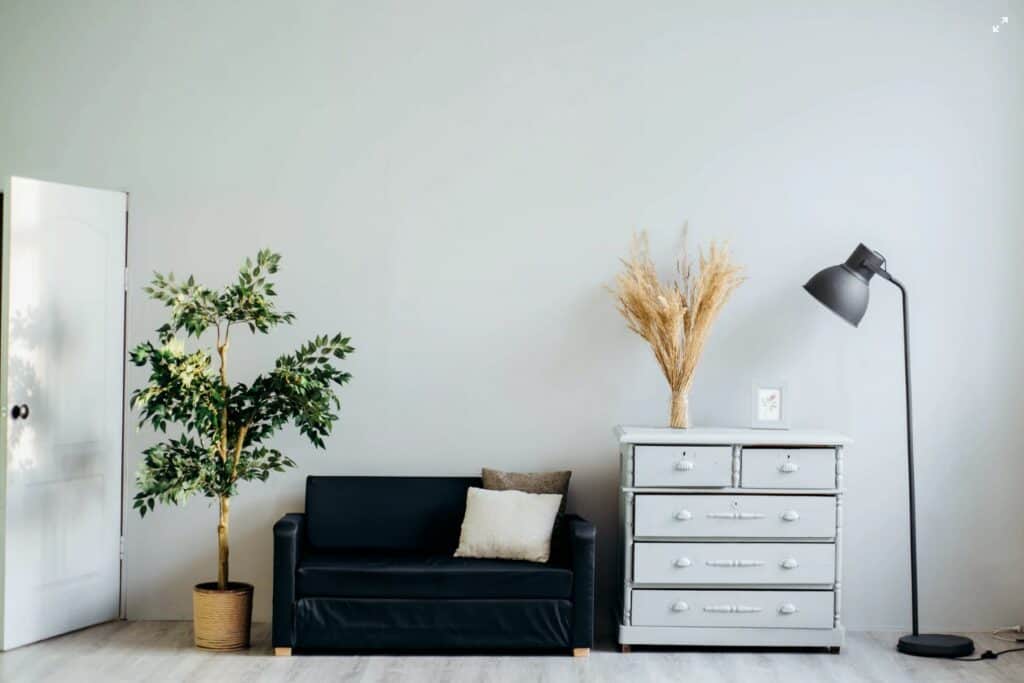 Products are tested for months at a time to create fair and honest reviews. If we decide to review something like a couch, we don't just sit on it once and decide how we like it. We sit, watch TV, read, take naps, and do all sorts of other daily activities to ensure it will stand the test of time and be comfortable for your ideal use. We test its limits and may even let our kids jump on it a time or two. That's the Fully Furnished way! Ensuring that your home is livable, even in the most extreme scenarios is what we do.
This is how we approach every review, roundup, and comparison. Our goal is to provide you with the information you need before you invest in something you can't use. We want your home to be the best it can be, which means buying on the hughes quality most useful products to make you happier and healthier.
Our multi-step review process depends on which product we're reviewing, but in general, we take these basic steps:
We see a product we want to try or someone recommends a favorite to us. We purchase the item ourselves. We do not accept discounted or free items from the manufacturer, in order to keep our reviews unbiased.
We test the item in an appropriate environment and for an extended period of time to ensure we get the use out of it that you normally would.
While we test it, we keep a daily log of our experience with any additional thoughts we might have.
The person doing the research then writes the review rather than passing their notes off to someone who has to interpret what they mean.
We update all of our pieces as needed to answer questions from the community.
We think your inner designer is just begging to come out, and we can't wait to see what your style looks like! You deserve an incredible haven of rest so you can continue to kick butt every day! You aren't one to just sit back and let the world go by, and we admire that. We're so glad you're here.
Our core values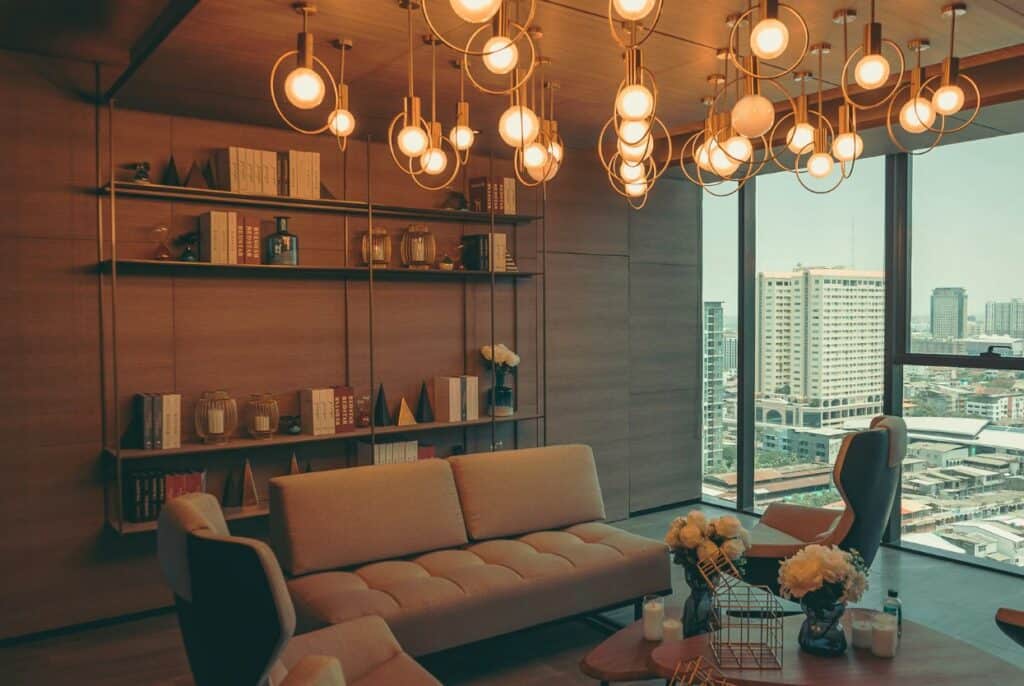 Comfort, style, honesty, quality, function, and passion
Our Team
Candace Osmond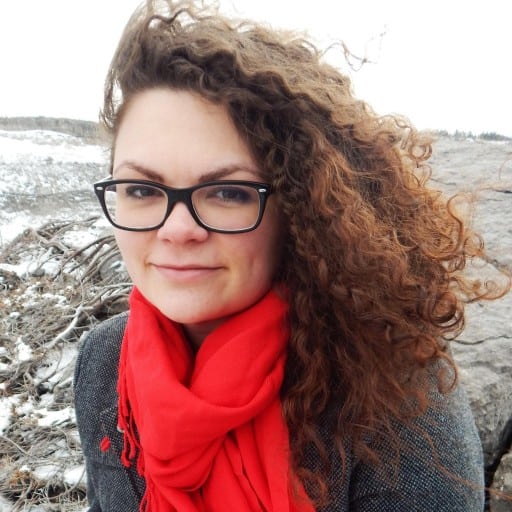 Candace Osmond is a pro when it comes to furniture, design and decor. Prior to becoming a writer, Candace studied Interior Design & Decor at SCATT and worked alongside home builders, homeowners, textile companies and architects for over a decade. When Candace isn't writing, she's spending time with her family, exploring the great outdoors and exploring the latest design trends.
Talitha van Niekerk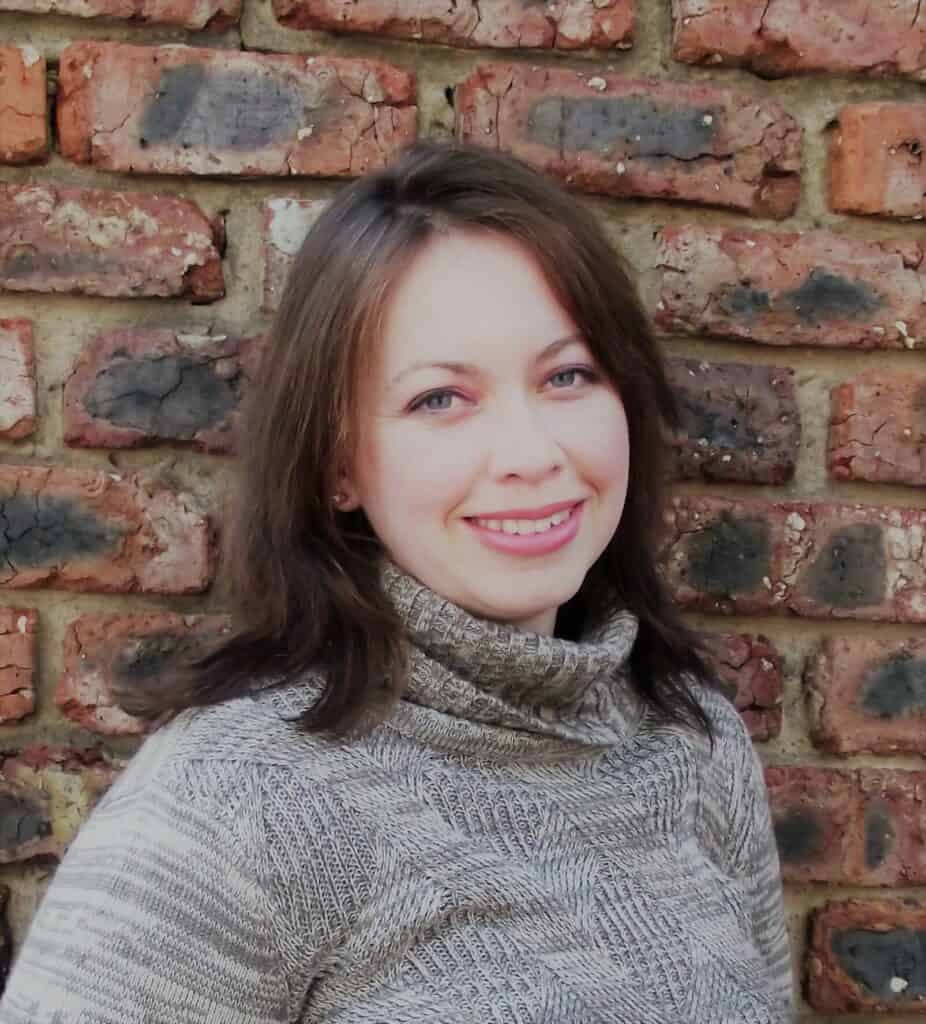 Talitha loves all things design and interior decorating. In addition to her diploma in interior design, Talitha has written for clients about home improvements, decorating, design and upholstery. She is also well versed in the leather industry, with knowledge of grades of leather, tooling and care. What Talitha really loves is learning about new design trends and industry changes; she gets excited when she can teach new homeowners about alternative ideas to try in their homes.